Phone: 518.677.2495 – Ext.311
Email: darcy@hubbardhall.org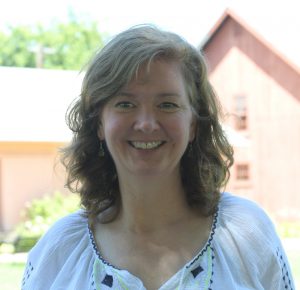 Darcy May is a graduate of University of the Arts, Philadelphia, where she earned a BFA in Illustration. She grew up mostly in Pearl River, NY, where she studied Irish dance as a child at Fay and O'Connell School of Irish Dance. As an adult she danced with Wild Irish Acres, of Saratoga Springs, NY. Darcy joined Hubbard Hall about 10 years ago, first as Irish Step Dance instructor, and later as Box Office Manager. During that time she has taught Irish dance to hundreds of children and adults in the NY/ VT area. She also illustrated children's books for 25 years, and continues to paint and illustrate. She resides in Greenwich, NY with her husband Greg Edinger, and their two daughters, Betsy and Virginia.