Winter Pause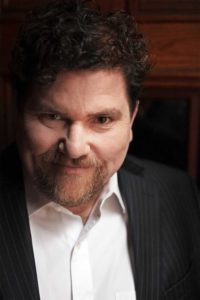 For the months of January and February, 2021 we will be on pause, as we downshift programming, facilities, and staff hours to save on expenses and strengthen us for the coming year. We will be back in March, with ten weeks of spring classes slated to begin Monday, March 29. We anticipate spring classes will be listed online and on sale by Monday, March 15. We can't wait to see you on campus again then. We also hope to know much more about the requirements for safety and funding by then for spring and summer performances.
If you've already sent in your contribution to our critical end of year campaign, thank you! If you haven't been able to give yet, please consider doing so by December 31, so your donation can be fully tax deductible in 2020 – and so that we know how much we can afford to do – and serve – in the new year. Donate Now!

I wish you and yours all the best during this holiday season.
Stay safe. Be well. Look forward, as I do, to a brighter year in 2021.
You can always reach me at david@hubbardhall.org.  And you can always connect with us via HubbardHall.org, or by mailing us at 25 East Main Street, Cambridge, NY 12816.
Thank you.
Sincerely,
David Andrew Snider
Executive & Artistic Director