Fall 2021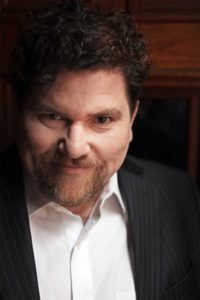 We've had another wonderful summer on our campus, with several weeks of programs for children and youth, a vibrant Music from Salem season, a five week free summer outdoor concert series, and two productions of Shakespeare outdoors to cap it all off.
Because we have many youth and children in our building and on campus, we are asking that you still wear masks when entering our buildings. Because of the continued growth of the Delta Variant, we are also asking audiences to be masked indoors. But per the CDC updates, you no longer need to wear masks outside on our campus.
We're busy with fall classes and working on several performances for the fall. Seagle Festival returns September 12 with an evening of Irving Berlin, Music from Salem on October 10, and the world premiere of a new play titled My Witch November 5-14, a one woman tour de force about Margaret Hamilton, the iconic actress who played the Wicked Witch of the West in The Wizard of Oz. The Drama Club also returns in November, this time with an Agatha Christie classic, And Then There Were None.
I hope you're well and that we'll see you here soon. If you haven't already this year, please consider making a contribution.  Donate Now!  Your support means so much to us, now more than ever. 
You can always reach me at david@hubbardhall.org.  And you can always connect with us via HubbardHall.org, or by mailing us at 25 East Main Street, Cambridge, NY 12816.
Thank you.
Sincerely,
David Andrew Snider
Executive & Artistic Director