Summer 2022
Friends,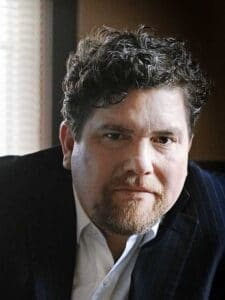 I hope you're as excited for a warm, busy summer as I am. It feels like we finally might be regaining our freedom to move around, see each other mask-less, and celebrate the arts with more live performances, classes and events.
We have a full summer of events planned, including all of our summer theater programs, adult classes, and performances. You can read about all of those here.
This summer masks continue optional for any and all attendees, in classes and audiences. If an artist or instructor wants attendees to wear masks, because of that artist or instructor's health risks, they may request that attendees wear masks and Hubbard Hall will communicate that request to attendees. Students and professional artists are able to rehearse and perform without masks or health screenings.
We're also busy planning our next year of programs and classes. It will continue to take all of us caring for each other in order for us to continue to thrive in 2022 and 2023.
I hope you're well and that we'll see you here soon. If you haven't already this year, please consider making a contribution.  Donate Now!  Your support means so much to us, now more than ever.
You can always reach me at david@hubbardhall.org.  And you can always connect with us via HubbardHall.org, or by mailing us at 25 East Main Street, Cambridge, NY 12816.
Thank you.
Sincerely,
David Andrew Snider
Executive & Artistic Director