Spring and Summer 2021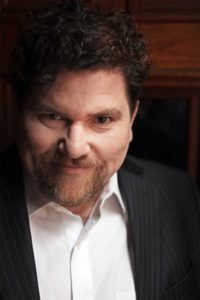 We seem to be coming back to life. We have now hosted live theater again in Hubbard Hall, with performers able to act without masks, in Our Stories, a series of original plays written by our community.
Because we have many youth and children in our building and on campus, we are asking that you still wear masks when entering our buildings. But per the CDC updates, you no longer need to wear masks outside on our campus.
We're busy with spring classes and already getting ready to launch summer programs. Music from Salem will return to the Hall in June, as has the CCS Drama Club already. We'll have a full slate of summer programs and classes, along with a new Saturday evening outdoor concert series. Plus Shakespeare returns to campus August 28-29 with the Will Kempe Players bringing us Much Ado About Nothing and As You Like It.
I hope you're well and that we'll see you here soon. If you haven't already this year, please consider making a contribution.  Donate Now!  Your support means so much to us, now more than ever. 
You can always reach me at david@hubbardhall.org.  And you can always connect with us via HubbardHall.org, or by mailing us at 25 East Main Street, Cambridge, NY 12816.
Thank you.
Sincerely,
David Andrew Snider
Executive & Artistic Director