Hubbard Hall has wonderful spaces suitable for a variety of uses — from meetings to rehearsals, from parties to performances.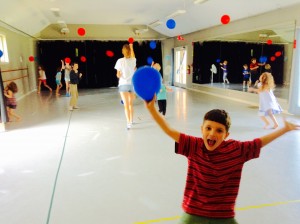 To explore available dates & times, and to inquire as to which space might be most appropriate for your event, call Hubbard Hall at 518-677-2495. The actual request must be made in writing by completing our Venue Request Form (PDF format) with as much advance notice as possible.
Priority is given to events that can not only cover their expenses but also generate income and support the mission of the art center. It is the responsibility of the requester to secure their own liability insurance and meet local requirements in terms of permits and licensing. If the event is consistent with our mission to "make art and community happen," Hubbard Hall may co-sponsor your event, in which case our insurance may be sufficient.
Please call to discuss your event with us: 1-518-677-2495.