Hubbard Hall Seeks a Facilities Manager and Technical Director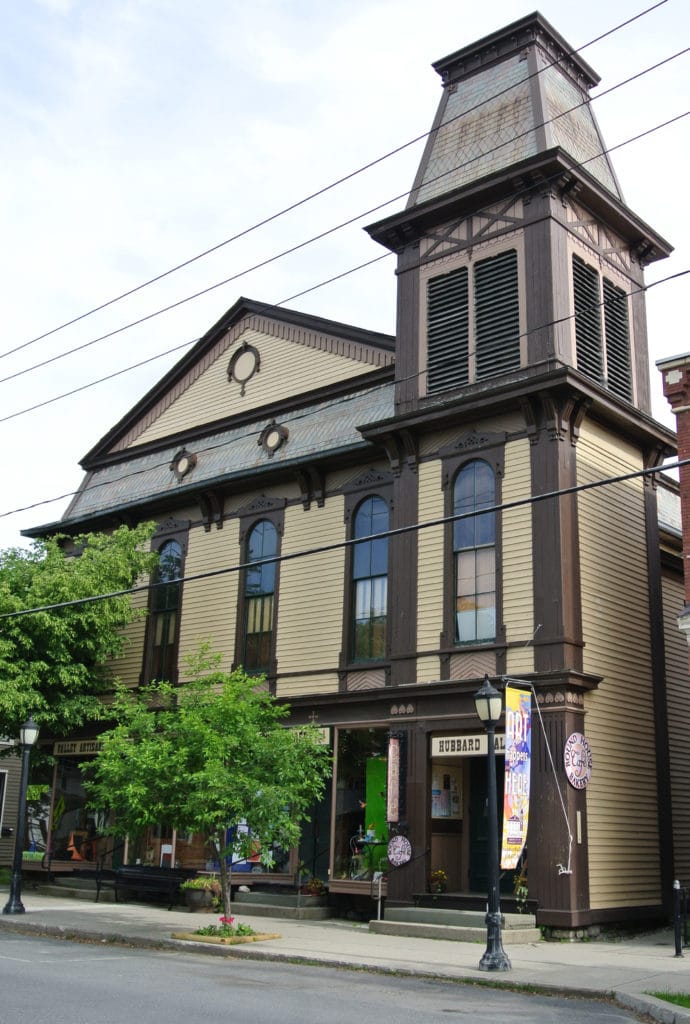 The Hubbard Hall Facilities Manager & Technical Director (FM/TD) is responsible for the maintenance and care of all Hubbard Hall Facilities, including the Hall, production and shop spaces, the Beacon Feed Building and the Freight Yard Depot.  This position works closely with the Executive & Artistic Director (EAD) to ensure that all Hubbard Hall spaces are ready for continual public use. Please submit a one-two page resume with three references and cover letter explaining why you want this job and some of your experience with the above duties, to: David Snider, Executive & Artistic Director, at HubbardHallSearch2019@gmail.com.  Ideal start date of September 3rd, 2019.  Search will continue until position filled.    Download the full job description.
Hubbard Hall Seeks Teaching Artists
Hubbard Hall is accepting applications for Teaching Artists for arts programs, to work with students of all ages.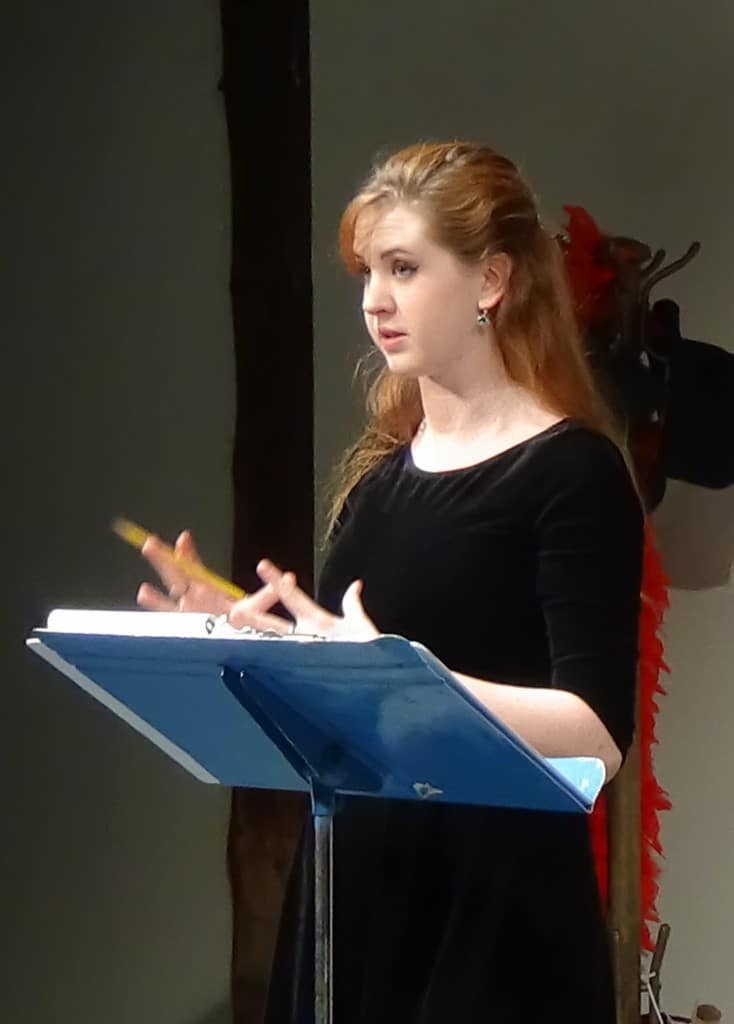 Candidates should have experience in arts education as well as a specialization in music, dance, and/or theater, and able to plan and lead activities utilizing the arts in fun, educational, and creative ways.  All positions paid. Please send your resume and cover letter, including months, days, and times of availability, by email to david@hubbardhall.org or by post to Hubbard Hall (25 East Main Street Cambridge, NY 12816).
Hubbard Hall Seeks House Managers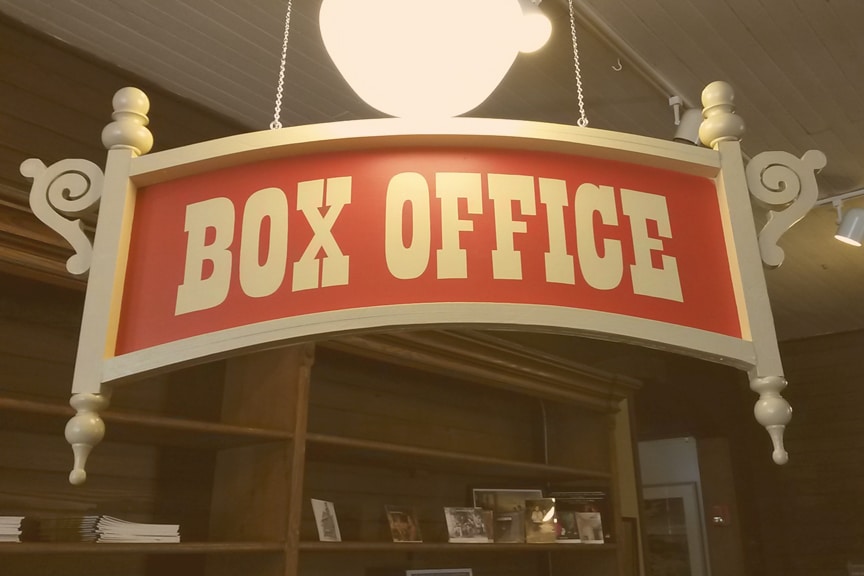 Hubbard Hall Center for the Arts and Education is looking to hire part time House Managers. This position helps manage the front of house, box office, volunteer ushers and physical set up of the Hall before and after performances and special events.  The House Manager will work closely with the Production Manager to ensure audiences and artists have a safe and welcoming experience at the Hall before, during and after performances.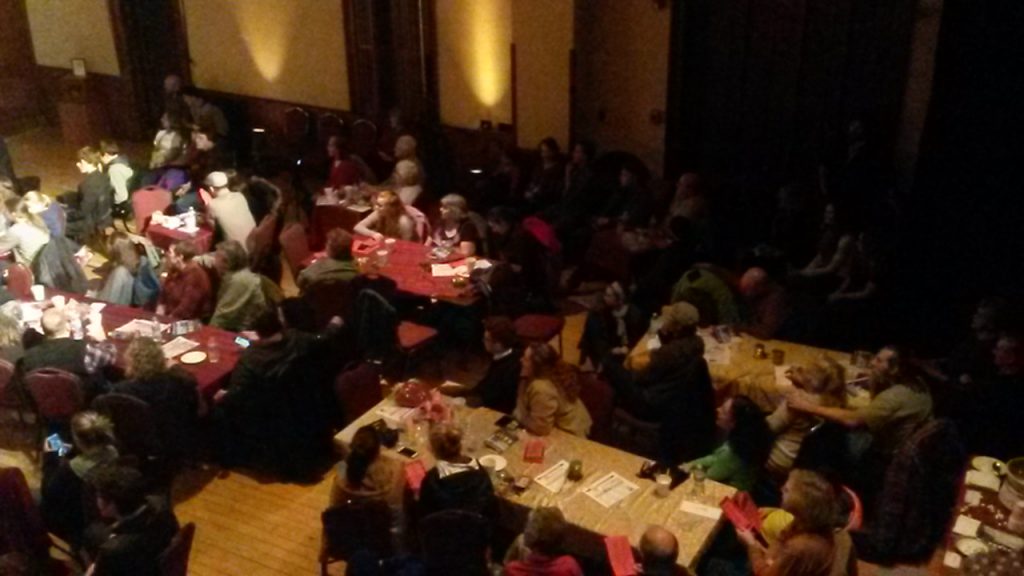 To apply, please email resume, three references and contact information to: info@hubbardhall.org with subject of "House Manager position" or drop off information to the Hubbard Hall (25 East Main St., Cambridge, NY 12816) during weekday office hours.  Pay is $10 per hour, for an average of 12-15 hours per week during performance runs.  Candidates must be responsible, dependable, ideally experienced with customer service and available for multiple weekend dates (Fridays-Sundays) running October-December and/or Jan-May.