Hubbard Hall Center for the Arts and Education is
Proud to Announce:

October 10, 2022 – A $10,000 grant funded by a regrant partnership between the Preservation League of NYS and the Arthur F. & Alice E. Adams Charitable Foundation, towards our new HVAC system.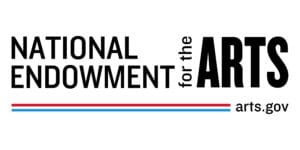 April 12, 2022 – Its First Program Grant from the National Endowment for the Arts in Support of Artist Residencies!
April 5, 2022 -$86,000 in Capital Funds from the New York State

Council on the Arts.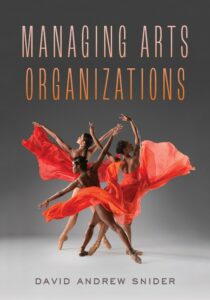 November 27, 2021 – The Worldwide Publication of Managing Arts Organizations by Executive & Artistic Director David Andrew Snider.