Hubbard Hall would not exist without community support.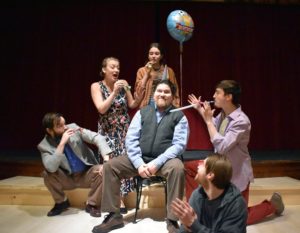 The following businesses and foundations have partnered with Hubbard Hall to make our programs possible. We thank you for recognizing and returning their generosity by keeping your business local!
2021-2022 Sponsors
A & M Printers
Agriculture Stewardship Association
AMSURE Insurance*
Andrew Pate Design
Argyle Brewing Company
Audible.com*
Battenkill Books
Black Dog Wine & Spirits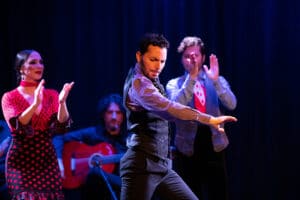 Blue Flame Gas Company
Borador Animal Hospital
Brown's Brewing Co.
Cambridge Village Market
Cambridge Valley Veterinary Hospital
Capital Tractor
CH McNally & Sons Inc. Insurance
Country Gals Cafe
Critter Clean Up NY
Glens Falls National Bank & Trust Company
Helping Hands Physical Therapy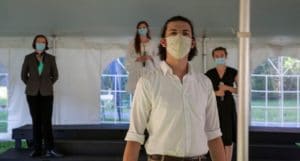 Hill Country Observer
John & Nancy LaPann*
Kimberly Farms Stables
La Placita Cantina
Maidstone Wealth Management
McClellan Gariepy Funeral Home
Miles Fuels & Miles Lumber Co
Morcon Tissue*
Music From Salem
Naneen and Axle Neubohn*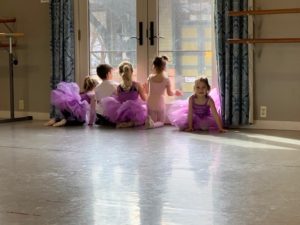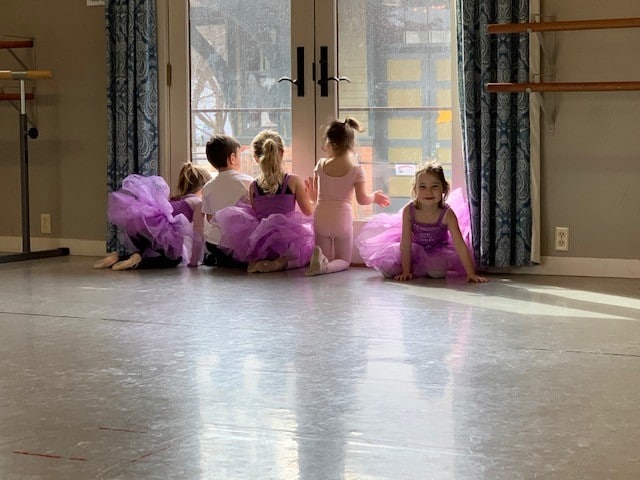 Peabody Bates General Contractors
PRK Drilling & Blasting, Inc.
Regina Wickham Ceramics
Robert H. Wentorf Foundation, Inc.*
Salem Art Works
Sara Kelly Graphics & Design
Stewart's Shops*
TCT Federal Credit Union
The Anderson Firm, PLLC
Valley Artisans Market
*Hubbard Hall for All Lead Sponsor
Thank you for keeping  the magic alive at Hubbard Hall!