"My child loved the performance, she said it was the best day of her life! As a parent, I'm grateful that we didn't have to buy expensive costumes. The teachers made it magical and affordable." – Parent of a young dance student
"My husband and I see operas all around the world. You have them all beat." – Audience member
"This place is amazing. It's all about learning." – Community actor
It has been quite a year. In March 2020, we were forced to pause classes, productions, and presentations because of COVID-19. But we quickly implemented COVID safety protocols, including health screenings, enhanced circulation, and personal protection equipment. After a successful and healthy fall season, our plan is to launch spring classes in March 2021. We hope to be able to bring performances to you later this spring, depending on the status of the virus and the state's latest mandates.
In many ways, we are in the fight of our lives. NY State has slashed their funding. Local school districts are not able to renew programming contracts. Families cannot afford as many classes or tickets. Because of safety restrictions, we are able to only host eight students per class and 40 audience members per performance, lowering our ability to earn income.
We want to come back strong this spring. But frankly, we need your support.
We know this is a very challenging time for all of us. But together, we can face our challenges, turn the page, and come back together again. Your support means so much to us.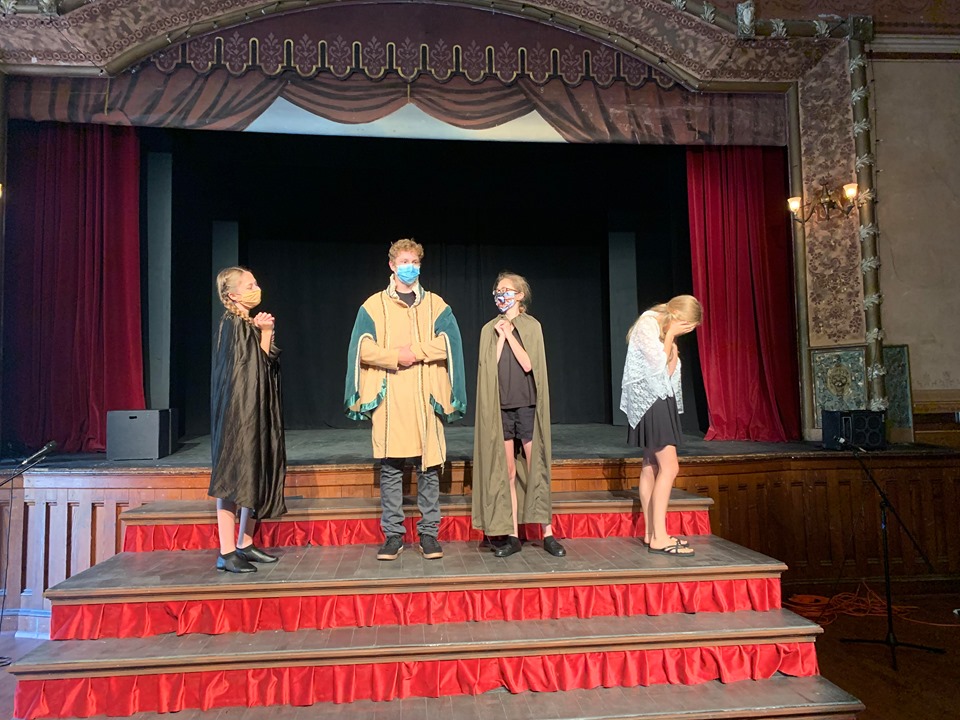 As we wrap up the year, we invite you to renew your support for Hubbard Hall. There are many reasons to give: we offer magnificent world-class music, opera and theater performances for our rural community; we are preserving a vibrant historical institution for future generations; Hubbard Hall contributes substantially to the economic life of Cambridge; we are collaborating with other artists to develop new productions to honor the arts and life in Washington County. And you can be confident that your contribution is making a difference: Hubbard Hall is recognized by the New York State Council of the Arts as one of the most effective and enduring arts organizations in the state. Your contribution is critical to leveraging public and private grants in the mosaic of support necessary to make all this programming happen.
As you consider your gift, peruse the below descriptions of our Hubbard Hall for All program and our Giving Levels, to give you some idea of how much your support means to us.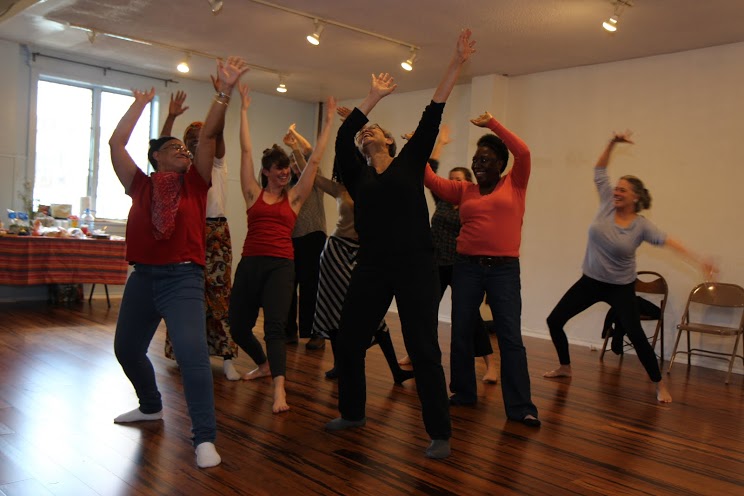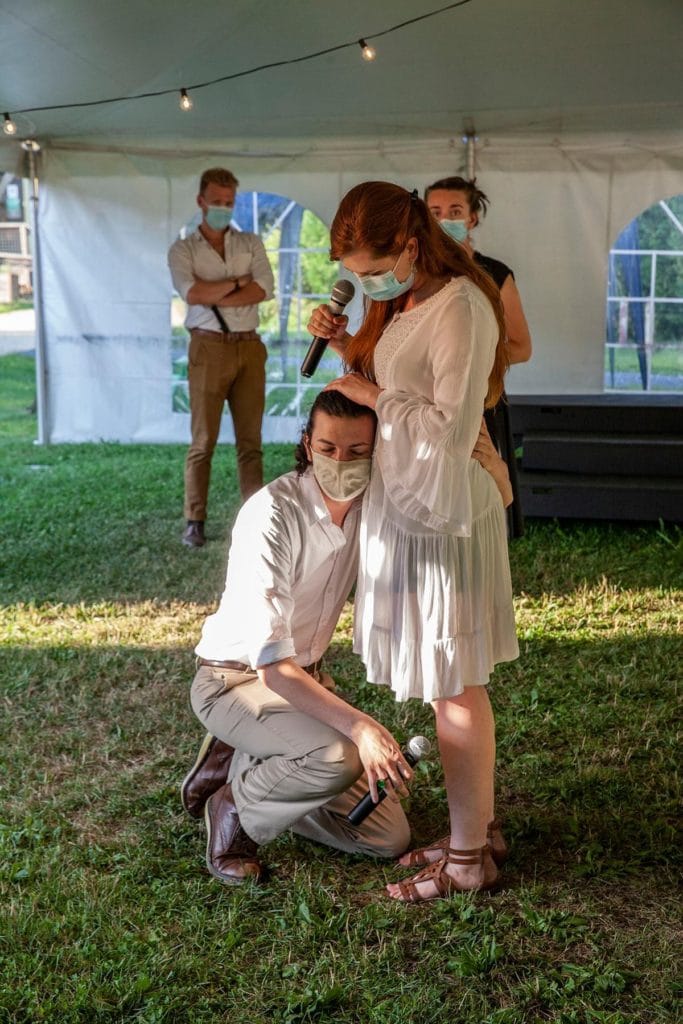 If you have already given this year and cannot support us further, please know you have our thanks. We wanted you to keep you updated on our progress. On behalf of the entire Hubbard Hall family, and especially the thousands of people, of all ages and interests, who will benefit from our programs in the coming year, thank you again for your incredible support. I hope to see you soon when we can be together again.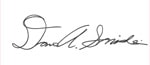 David A. Snider, Executive & Artistic Director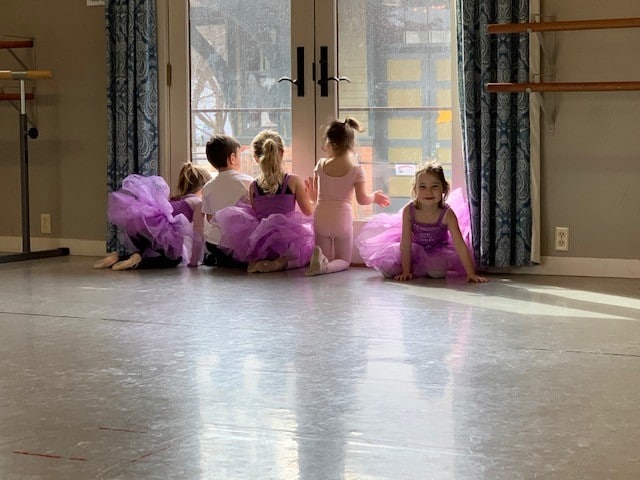 Hubbard Hall strives to enrich the lives of individuals and communities, and offer valuable pathways to learning through the arts. In collaboration with individual donors and funders, Hubbard Hall for All guarantees that all of our main stage productions are available and accessible for all community members. Hubbard Hall for All provides free tickets to those who serve our community each day, including: Military personnel and their families, Veterans, EMS workers, the Farming Community, Fire and Rescue, Police and those who serve the Special Needs Community. Through the generous sponsorships of local individuals and businesses, we are able to offer these tickets at no charge to qualifying individuals and their families. Call 518-677-2495 for more information.
Hubbard Hall Giving Levels: What kind of gift will you give to our students, audiences and artists?
We encourage you to make a gift that is personally significant to you. Please know that each and every dollar you give will make a big difference in the lives of our students, audiences, and artists and help Hubbard Hall deliver on its missions to enrich the lives of individuals and communities, and offer valuable pathways to learning through the arts. You are certainly not limited to these levels, but hopefully they can give you some ideas on how your gift helps:
Access: $1-$99 (or about $8 per month) – Helps to provide a semester of our award-winning classes for one student in need.
Imagination: $100-$249 (or about $20 per month) – Provides greatly reduced price tickets to one of our productions for up to twenty-five public school students, giving them the rare chance to see professional theater or opera in their own backyard.
Creativity: $250-$499 (or about $40 per month) – Helps purchase supplies (paper, costumes, crayons, paint, glue, string, etc.) for an entire semester of our wonderful education programs for local students in need.
Insight: $500-$999 (or about $80 per month) – Helps to sponsor an artist in residence at Hubbard Hall, giving our local community a golden opportunity to connect with, learn from and train world class talent right here in Washington County, NY.
Inspiration: $1,000 and up (or about $100+ per month) – Helps to sponsor an entire performance of theater, opera, dance or music at Hubbard Hall, giving over a hundred community members an opportunity to see and enjoy world class talent right here in our community.
*Donors will be thanked in a general list of supporters (not by level) unless requesting to remain anonymous.
Sustaining Supporter
Hubbard Hall has now made it easier for you to support Making Art and Community Happen by becoming a Sustaining Supporter of Hubbard Hall. By making a sustaining contribution on a monthly basis by way of a credit card or bank withdrawal it provides Hubbard Hall with steady funding that we can count on and plan for to bring quality programs and performances to our local community all year round. And making an automatic gift is convenient for you and easier on your budget. Set up your recurring donation by credit card or call Anne Dambrowski at 518-677-2495 ext. 303 for more information. Thank You!
**As you consider your gift, take a look at the great Hubbard Hall Video below that David deVries and John Oakley made for us.  It truly captures what a special place this is and I hope will make you proud to be a part of this great community treasure.