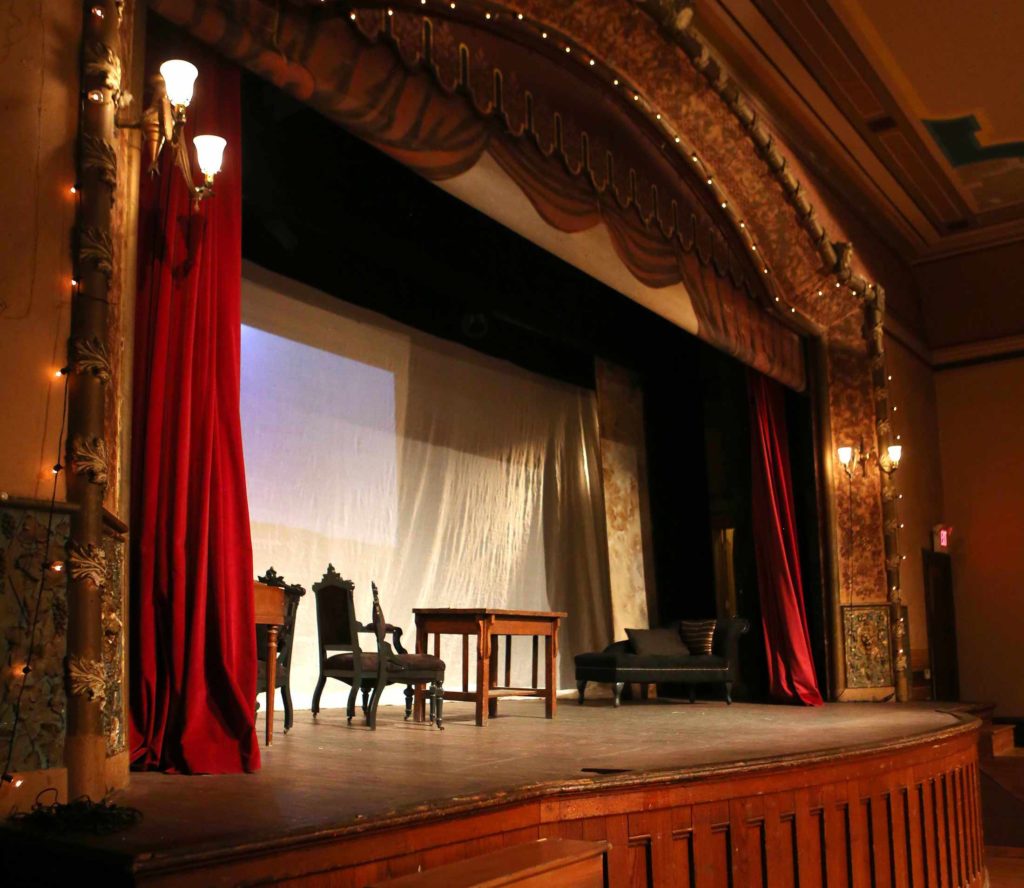 In July of 2020, Curt Strand, long-term donor and advisor to Hubbard Hall, left the Hall a bequest of $850,000 in his will. This extraordinary gift allowed Hubbard Hall to establish the Karen Strand Endowment, which provides investment earnings each year in support of scholarships and fellowships for students to learn and work here on the Hubbard Hall campus. This endowment does not support the Hall's general operating, staff, or programming expenses, but it has provided the Hall with much-needed financial stability.
We deeply appreciate the support of our donors and funders. If you wish you could do more, remembering Hubbard Hall in your will with gifts of any size is a great way to help.
Leaving it towards general operating costs is also a huge help, as it would help support the ongoing operations and offerings of the Hall. In a normal year, we must raise approximately $450,000 to do what we do, which can be very challenging in our rural community.
Because Hubbard Hall is a nonprofit, leaving money for the Hall in your will can also provide you with tax relief and benefits for your estate. The lawyer handling your will should be able to advise you, but we are also happy to offer you advice.  Please contact Executive & Artistic Director David Snider at david@hubbardhall.org or 518-677-2495, ext. 313 to discuss and learn more.
Thank you!